Family Favorites
Family Favorites are fun for the whole family. Sometimes you just need a break, are looking for adventure, or just want a fun place to play. You're in the right place! Take a look at the
calendar
for some of the more popular event times.
Insulated Water Bottle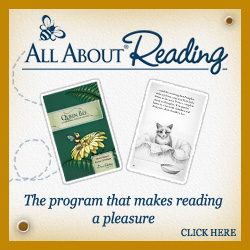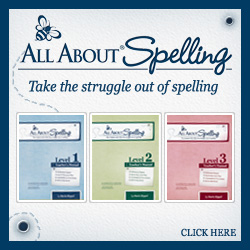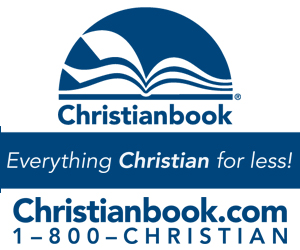 Homeschool Treasury is supported by revenue generated by affiliate links. What is an affiliate link? It's a link to an advertiser that I display on my website. When you click on that link and purchase an item, it will generate a small commission to me in exchange for advertising it on my page. That commission comes out of the company's profits. There is no cost to you other than the item you have purchased. I only feature products that I believe in and will never compromise on my beliefs. Thank you for your support of this website and our homeschool!