Language Arts Subscriptions
It couldn't be easier! Everything you need is in a box sent to your door every month. If you really like the idea of building your library, but don't have the time or energy to go researching the best ones, subscription boxes are the next best option. They can even be gifted by family and friends. Try a magazine too.
SUBSCRIPTION BOXES
$
Below $20/month
$$
Between $20-$30/month
$$$
Above $30/month
Bookroo
$
Bookroo delivers 2-3 children's books each month in an effort to inspire the love of reading through bringing surprise and excitement of gifts to reading. Board books and picture books for ages 0-6 years.
Ivy Kids
$$$
Every month you'll receive a book and 10 or more activities based on the story. Kits encourage fine and gross motor skills, build math and literacy skills, encourage reading comprehension, and promote scientific thinking. Developed for children 3-8 years old.
Little Fun Club
$$
The Little Fun Club delivers books, puzzles and games to your door for kids 0-12 years old.
Zoobean
$
Help build literacy with a subscription to Zoobean. One hardcover and one paperback every month.
MAGAZINE SUBSCRIPTIONS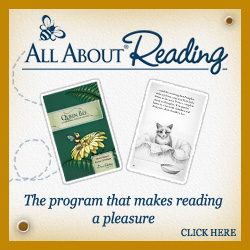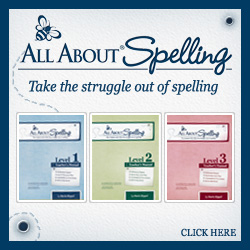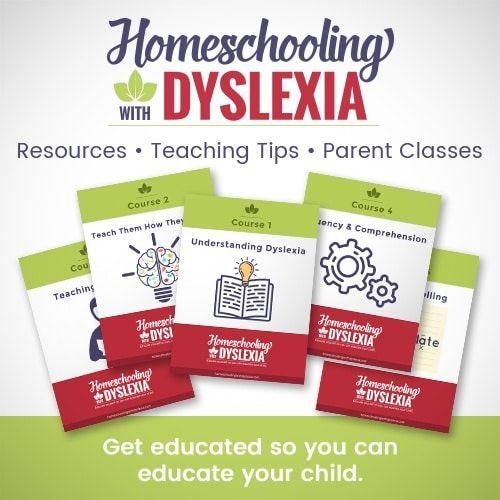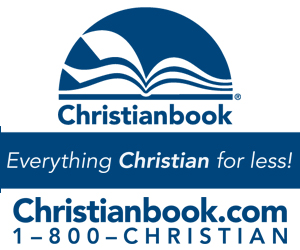 Homeschool Treasury is supported by revenue generated by affiliate links. What is an affiliate link? It's a link to an advertiser that I display on my website. When you click on that link and purchase an item, it will generate a small commission to me in exchange for advertising it on my page. That commission comes out of the company's profits. There is no cost to you other than the item you have purchased. I only feature products that I believe in and will never compromise on my beliefs. Thank you for your support of this website and our homeschool!