Language Arts Programs & Events
Step away from the curriculum! At least for a few hours and see what's happening along the Colorado Front Range. It'll help to cement that information your child has been studying for weeks and give them a different perspective from which to approach it. Then come back and see just how much they've learned.
SPELLING BEE
National Spelling Bee
You can enroll in the Spelling Bee through
CHEC
.
Enrollment: August - October
Late Enrollment: October - December
Competition: January

HAVE AN EVENT TO ADD IN YOUR AREA?
Submit an event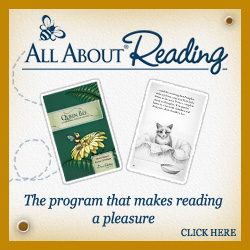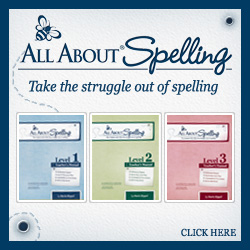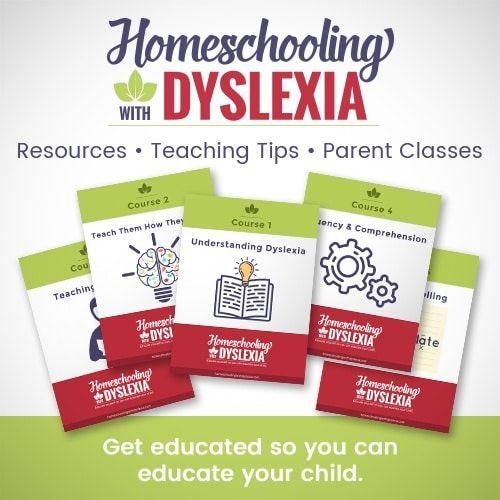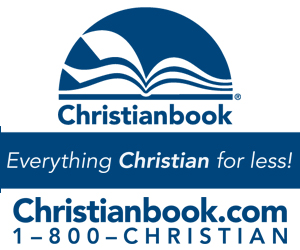 Homeschool Treasury is supported by revenue generated by affiliate links. What is an affiliate link? It's a link to an advertiser that I display on my website. When you click on that link and purchase an item, it will generate a small commission to me in exchange for advertising it on my page. That commission comes out of the company's profits. There is no cost to you other than the item you have purchased. I only feature products that I believe in and will never compromise on my beliefs. Thank you for your support of this website and our homeschool!