Language Arts Books
Exercise your library card! These books are highly recommended for children of all ages to light a spark, inspire the imagination, or expand on their current knowledge. Living books are real books that make the subject come to life, as opposed to the reading of textbooks which lists facts in summary form.
PICTURE BOOKS (READ-TO-ME)



CHAPTER BOOKS



TEEN LITERATURE

LANGUAGE ARTS LITERATURE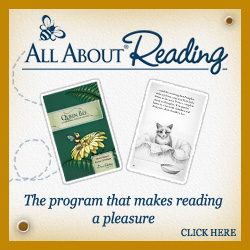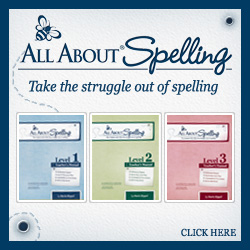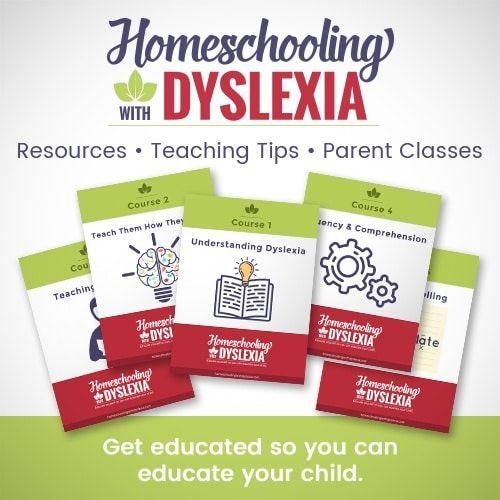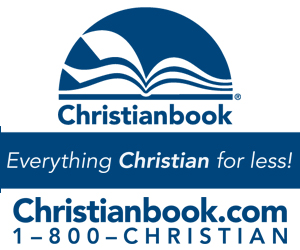 Homeschool Treasury is supported by revenue generated by affiliate links. What is an affiliate link? It's a link to an advertiser that I display on my website. When you click on that link and purchase an item, it will generate a small commission to me in exchange for advertising it on my page. That commission comes out of the company's profits. There is no cost to you other than the item you have purchased. I only feature products that I believe in and will never compromise on my beliefs. Thank you for your support of this website and our homeschool!