Language Arts Audio & Video Books
Grab a cup of tea and a blanket and wrap yourself and kids up in a good audio book. Many are available for free and offer a wonderful quality recording to enjoy. Video books are also fun to watch, some are read by the authors themselves!
AUDIO BOOKS
THE CLASSICS
Ambling Books
A collection of classics for children like Alice in Wonderland, and Huckelberry Finn. Available for free download in MP3 format without registration.

Audiobook Cloud
An online audio library with a collection on 1,000 books available, including classics like the original Mary Poppins and Anne of Green Gables.

E-Books Directory
Four classics like Pollyanna and Robinson Crusoe available for online viewing or download.

Kids Learn Out Loud
Thousands of audio & video stories and resources including The Adventures of Sherlock Holmes, Great Speeches in History, Adventures in Odyssey, The Chronicles of Narnia, and The Hobbit.

Uvula Audio
Several classic stories available for online listening.

FABLES
Aesop's Fables
Over six hundred indexed fables, including fairy tales by Hans Christian Andersen.
MODERN BOOKS
A Story Before Bed
Several books are shown in a flash viewer screen and read by their authors.

Light Up Your Brain
Free audio stories read by Chuck Brown.

Lit2Go
Online stories organized by apparent grade level.

Magic Keys
Storybooks to read for young and old children and young adult. Only some are narrated.

The Radio Adventures of Dr. Floyd
A family friendly podcast running since 2004.

Robert Munsch
A collection of books written and read by Robert Munsch.

Rockford's Rock Opera
Musical audio book for all ages.

Wired for Books
A collection of Beatrix Potter Stories.

MULTI-SUBJECT COLLECTIONS
LibriVox
A vast collection of free audiobooks with quality recordings.
Librophile
Free audiobooks for download including classics like Heidi, The Red Badge of Courage and Treasure Island.

Loyal Books
A collection of free books including the classics like Great Expectations, Robinson Crusoe, and Wuthering Heights.

My Audio School
Audio books of popular books read in school.

Popular Children's Stories
Classics and fairy tales read online.

OLD TIME RADIO
Kiddie Records Weekly
Old time children's record collection of the 1940's and 1950's.

Kid's Audio Books
Old time radio for kids from the 1940's and 1950's.

Kid's Learning Centre
Old time talking books.

The Land of Magic
Old time "talking books" for children including Puss in Boots, Rip Van Winkle and Uncle Wiggily.

Stories Now
Old time radio plays for children for download.

VIDEO BOOKS
Barefoot Books
A collection of preschool singalong videos to develop skills.

British Council
Animated songs, stories, cartoons and games.

CBeebies
Familiar animated children's stories.

Highlights
Animated stories for young kids.

Kids World Fun
Animated stories for young kids.

Kindersite
Follow along stories, songs and games for young kids.

Mrs. P Storytime
A YouTube channel featuring actress Kathy Kinney reading storybooks for children.

My Young Child
Character building stories for young children.

RIF Reading Planet
Read aloud stories and songs.

Silly Books
Animated read along stories, some historical.

Speakaboos
Free trial of animated stories.

Storyline Online
Stories read by well known actors.

Toy Box Productions
A time traveler adventure of historical fiction and Bible stories for kids.

Tumblebook Library
Animated, interactive storybooks for kids available through the Longmont library.

We Do Listen
Animated books for young kids with Howard B. Wigglebottom.

MUSIC VIDEOS
Schoolhouse Rock
Nearly very kid who grew up in the 70's or 80's knows a song from School House Rock, whether Grammar, Math or Social Studies. Relive a classic.

E-BOOKS
Front Range Downloadable Library
Printables for Kids
We Give Books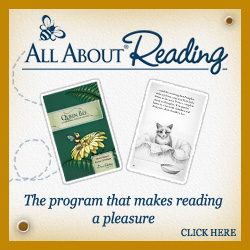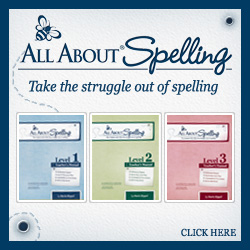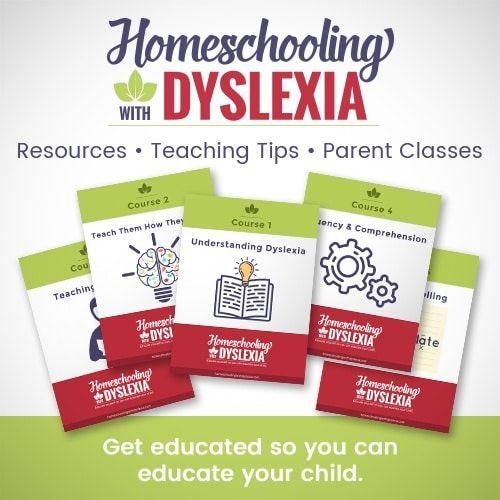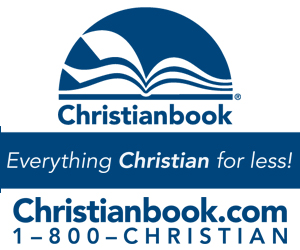 Homeschool Treasury is supported by revenue generated by affiliate links. What is an affiliate link? It's a link to an advertiser that I display on my website. When you click on that link and purchase an item, it will generate a small commission to me in exchange for advertising it on my page. That commission comes out of the company's profits. There is no cost to you other than the item you have purchased. I only feature products that I believe in and will never compromise on my beliefs. Thank you for your support of this website and our homeschool!