Summer Camps Along the Colorado Front Range 2018
Summer camps are usually week-long events for school age kids. Find a subject you're interested in and spend few hours, a day, a week or several months learning and enjoying something new! Check the websites listed for their schedules in case any information changes.
My Complete Summer Camp Journal
Wallaroo Hat For Kids
A Boulder-based Company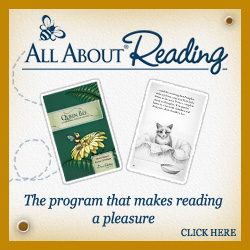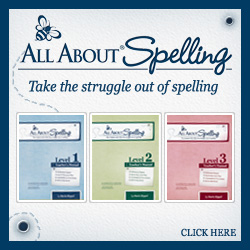 Homeschool Treasury is supported by revenue generated by affiliate links. What is an affiliate link? It's a link to an advertiser that I display on my website. When you click on that link and purchase an item, it will generate a small commission to me in exchange for advertising it on my page. That commission comes out of the company's profits. There is no cost to you other than the item you have purchased. I only feature products that I believe in and will never compromise on my beliefs. Thank you for your support of this website and our homeschool!