Field Trips For Homeschoolers
Field trips can be free or fee depending on who's offering. Some are listed as having free days. Check their websites to find out what days are free or visit
SCFD Free Days
to get a listing. Leave a review to help out fellow homeschoolers and read reviews to help decide if a particular field trip would be great for your family. Once you've decided to go, use the Map It button, on your phone, to find out where it is located and navigate to the location.
---
Team U.S.A. Olympic Training Center
The Olympic training center holds tours of their facility. Each tour begins with a video presentation, followed by a walking tour of the complex. All ages welcome, but most appropriate for ages 8 and older.

UpaDowna
They fill a need within the outdoor community to educate and promote adventure for all ages and abilities. Hike, bike, camp, rock climb and SUP through different areas in and around Colorado Springs.

---
Opera Colorado
Visit the operas house for an event or go backstage to see how it all works.

SparkFun
SparkFun is an online retail store that is based in Niwot. It sells the bits and pieces to make electronics projects possible. They make the world of electronics more accessible to the average person. Their catalog boasts over 3,500 components and widgets designed to help you unleash your inner inventor.

Wolf Robotics
Wolf Robotics manufactures custom robotic metalworking solutions. Tour the Wolf Robotics facilies for an in-depth look at robotics and to learn about careers in the field.

Mini Backpack for Field Trips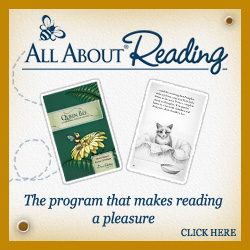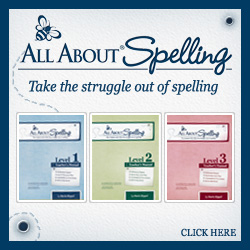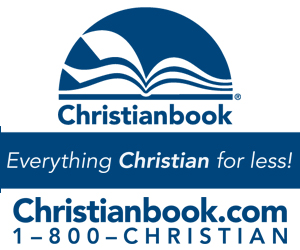 Homeschool Treasury is supported by revenue generated by affiliate links. What is an affiliate link? It's a link to an advertiser that I display on my website. When you click on that link and purchase an item, it will generate a small commission to me in exchange for advertising it on my page. That commission comes out of the company's profits. There is no cost to you other than the item you have purchased. I only feature products that I believe in and will never compromise on my beliefs. Thank you for your support of this website and our homeschool!